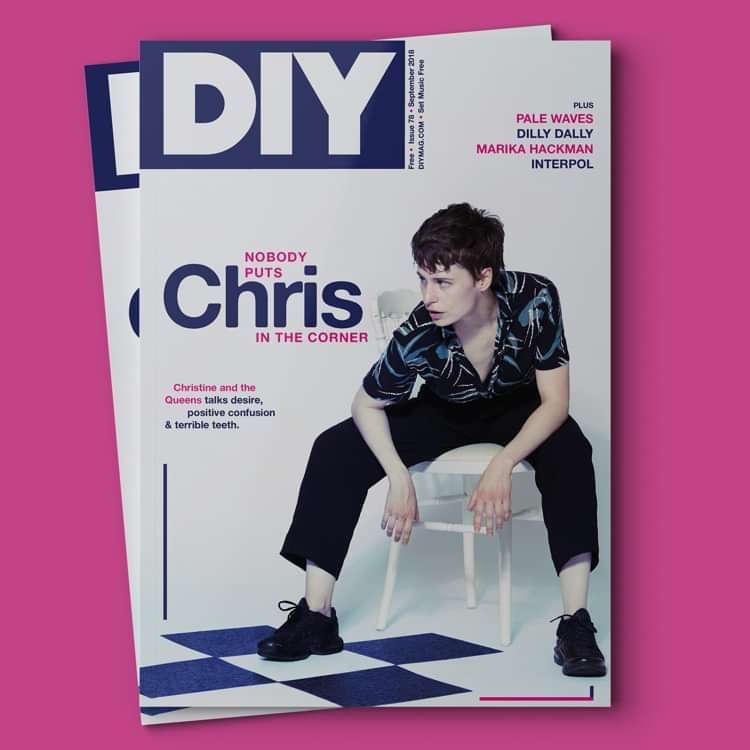 September 2018
With Christine and the Queens, Pale Waves, Dilly Dally and more.
With new record 'Chris' imminent, we welcome Christine and the Queens to the cover of the September issue.
Also featured are Pale Waves, on the cusp of releasing their debut album, Dilly Dally on a return that nearly never was, we find Marika Hackman getting steamy on LP3, talk to Interpol about their latest, and much more besides.