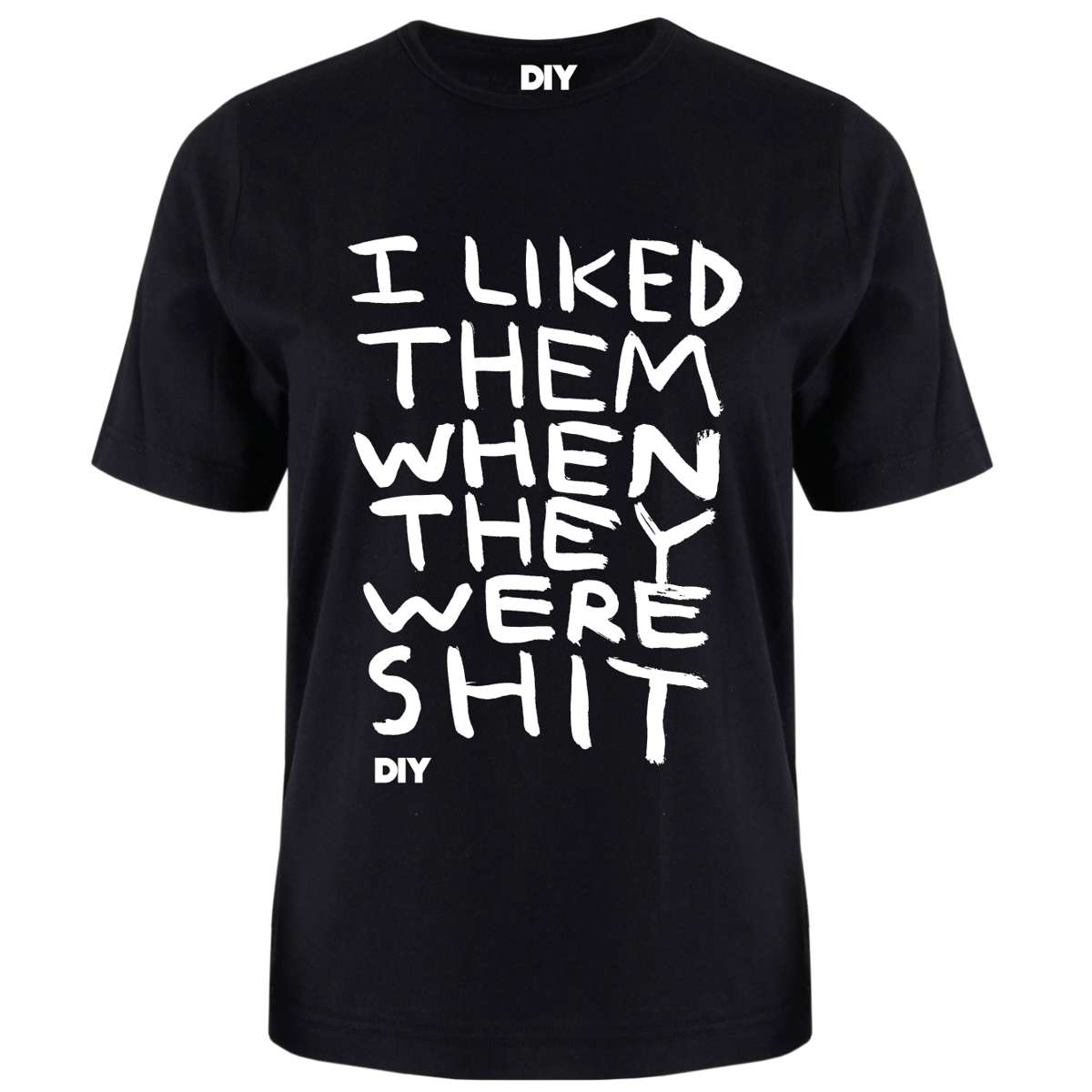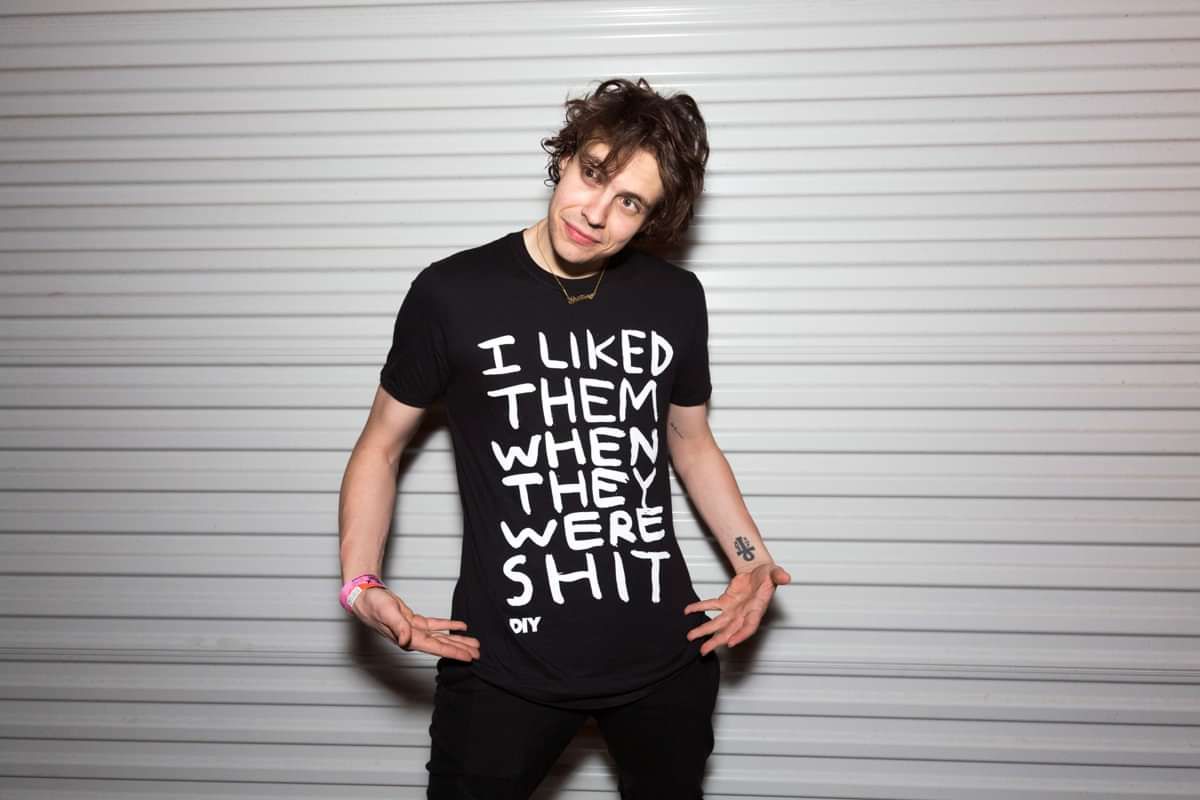 'I Liked Them When They Were Shit' T-shirt
A collaboration with artist Babak Ganjei.
We've collaborated with ace artist Babak Ganjei to create a series of t-shirts - and this is the first one, dedicated to all those fans, who were on their favourite band's side right from their decidedly inauspicious start.
** PLEASE NOTE ** We will be closed between 18th December and 4th January. Orders placed between these dates will be processed in the new year.