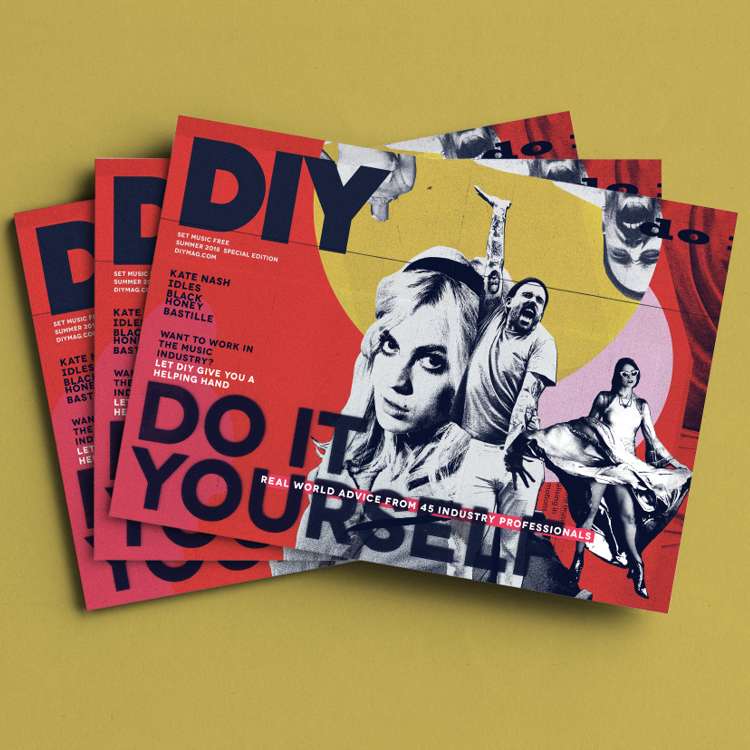 Do It Yourself
Want to work in the music industry? Let DIY give you a helping hand.
We know, dear readers, that a great many of you are interested in working in this here industry of music. We also know it's a minefield when it comes to working out just how you'd go about that. Most of us just fell into it. So we've gathered a whole heap of industry insiders - 45 to be exact - to find out what they do, how they got there, and how you could join them on the inside.
We've also talked to a handful of top acts to find out how they've made their way through the often rocky terrain of 'making it', and to get some tips.