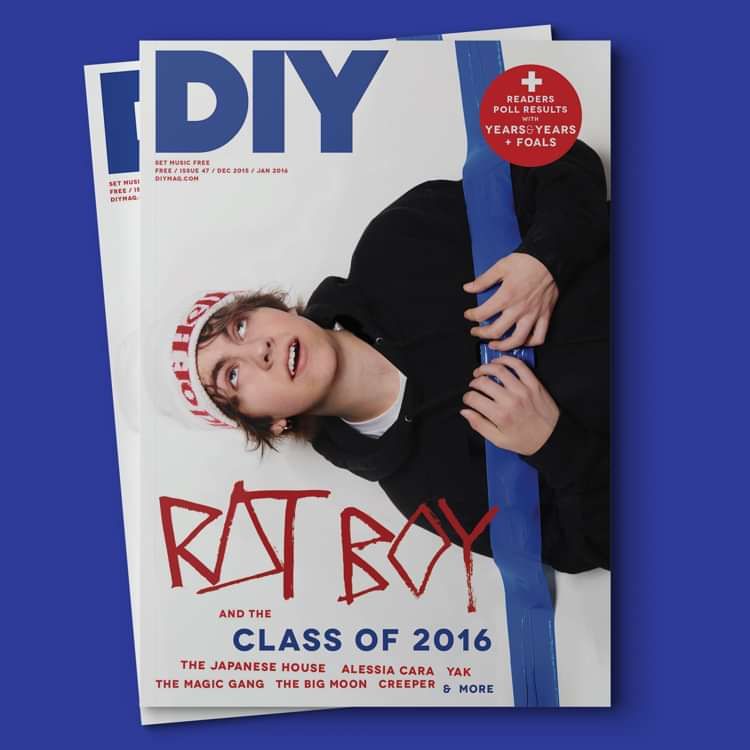 December 2015 / January 2016
With Rat Boy, The Magic Gang, Inheaven, The Big Moon, Yak.
Introducing the Class of 2016 - fourteen acts guaranteed to take the coming twelve months 'by storm'. Headed by Rat Boy, the list also features The Japanese House, Yak, Black Honey and lots more.