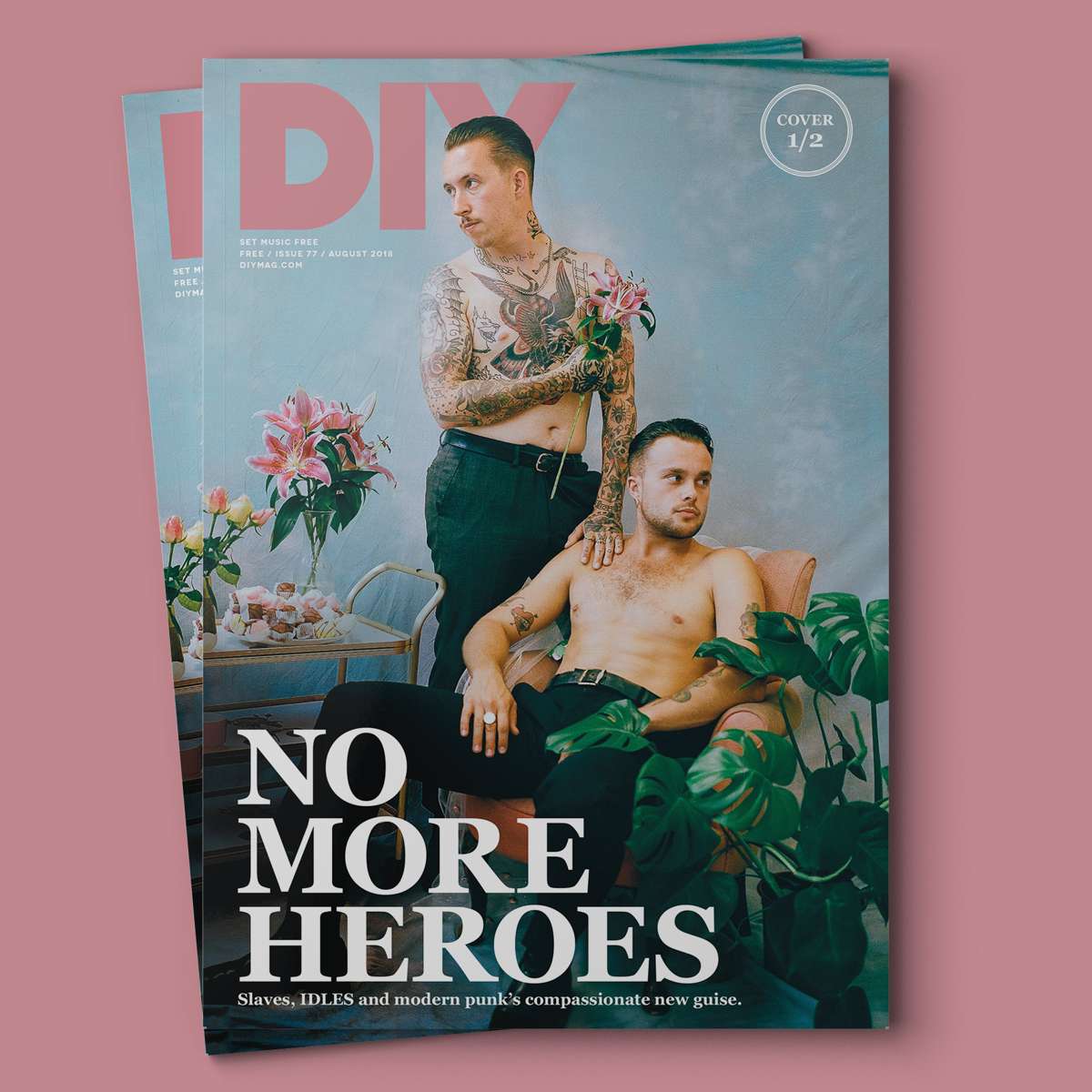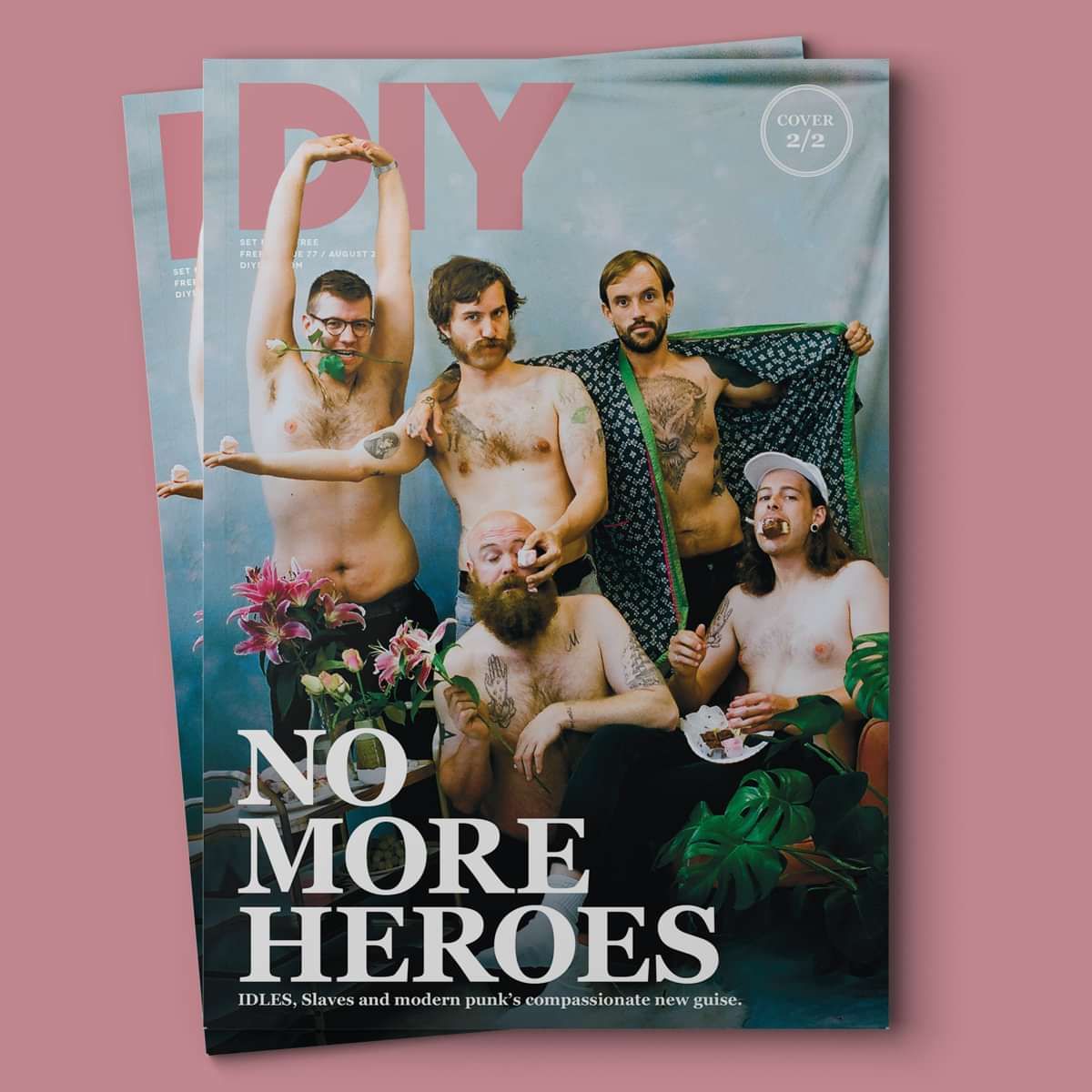 August 2018
No more heroes: two covers this month, featuring Slaves and IDLES.
No more heroes: this month's issue features two cover stars - Slaves and IDLES - who each, in their own way, are challenging our ideas of what it means to be a punk band.
We talk to Anna Calvi as she prepares to unleash new album 'Hunter', Spring King who've gone far more collaborative on LP2 'A Better Life', plus have Our Girl talk us through tracks on their debut, 'Stranger Today'. Metronomy's Joe Mount clues us in as to what he's been up to, we talk changing it up with Deaf Havana, find out what's going on with Blaenavon, plus look at Brockhampton's best ahead of their first UK shows.
Plus much, much more.